Stephen Groner / START A HOME BASED BUSINESS & MAKE MONEY ONLINE
Hi, I'm Stephen Groner
Welcome to StephenGroner.com, the ultimate resource for aspiring entrepreneurs who want to learn how to start a home-based business and make money online.
Are you ready to say goodbye to the corporate grind and become your own boss? Whether you're just starting out or have been in business for a while, here you'll find valuable insights, practical tips, and home business ideas to help you achieve your goals.
So, if you're ready to take the leap and be your own boss, join me on this journey. All it takes is the Desire, Time to Learn, and Motivation to Take Action.
Discover how to add fonts to Instagram reels with our comprehensive guide, featuring custom font apps, unique styles, and tips for a consistent profile.
Explore the Best Home Coffee Roaster with our guide on top models, types, and expert tips for a perfect cup of coffee every time.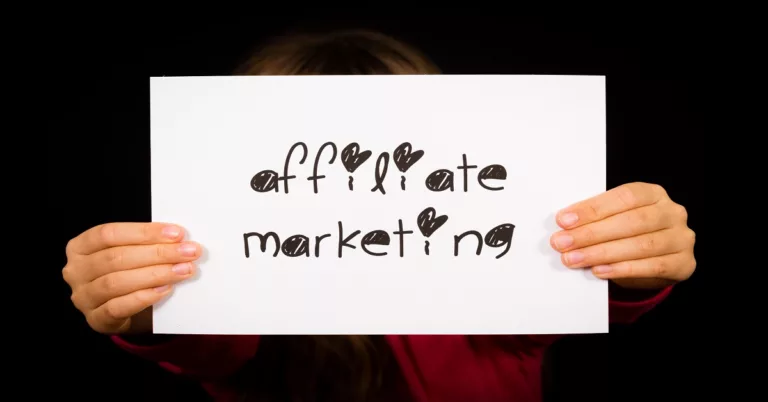 Unlock the secrets to anonymous affiliate marketing success with our comprehensive guide, featuring privacy-focused strategies for online profits.